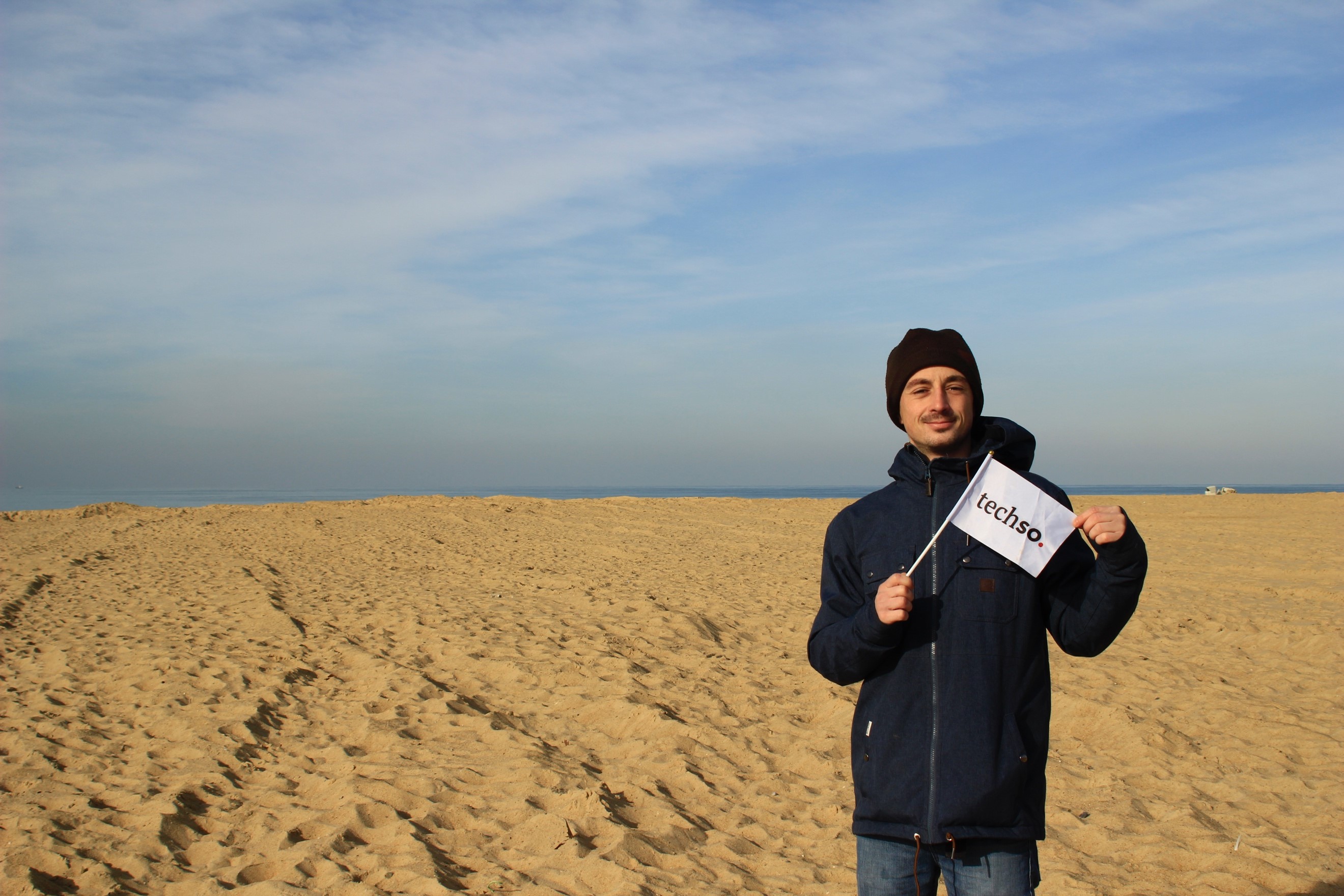 In our section " Portrait of our employees ", today we present you Thibault VIEL, one of our PLM Consultant Techso. He joined us in 2018, and he talks to us about his career with us.
1. What is your educational and professional background?
About my academic background, I first obtained a Scientific Baccalaureate with a double option in Physics, Chemistry and Engineering Science. I then obtained a "DUT in mechanical engineering and aerospace technical production engineering", and an engineering degree at ESTIA (Bidart – France) in 2015, in partnership with the University of Cranfield, where I obtained an MSc in Computer Aided Engineering.
About my professional career, I first completed several internships as a designer, VBA developer and PLM design engineer in different companies of the aeronautics sector in France and Spain.
After my hiring in a service and consulting company, I was able to progressively increase my skills on a PLM architect position, still in the aeronautics sector, after having worked on different positions as java development or in analysis of different PDM/CM systems.
Then I decided to join Techso at the beginning of 2018.
2. What convinced you to join Techso?
Independence and freedom and a life of the unexpected and international missions, new challenges, and most of all being part of this incredible team of Canadians.
Also, working in a human-sized company where the management knows its employees personally, creates a very healthy atmosphere.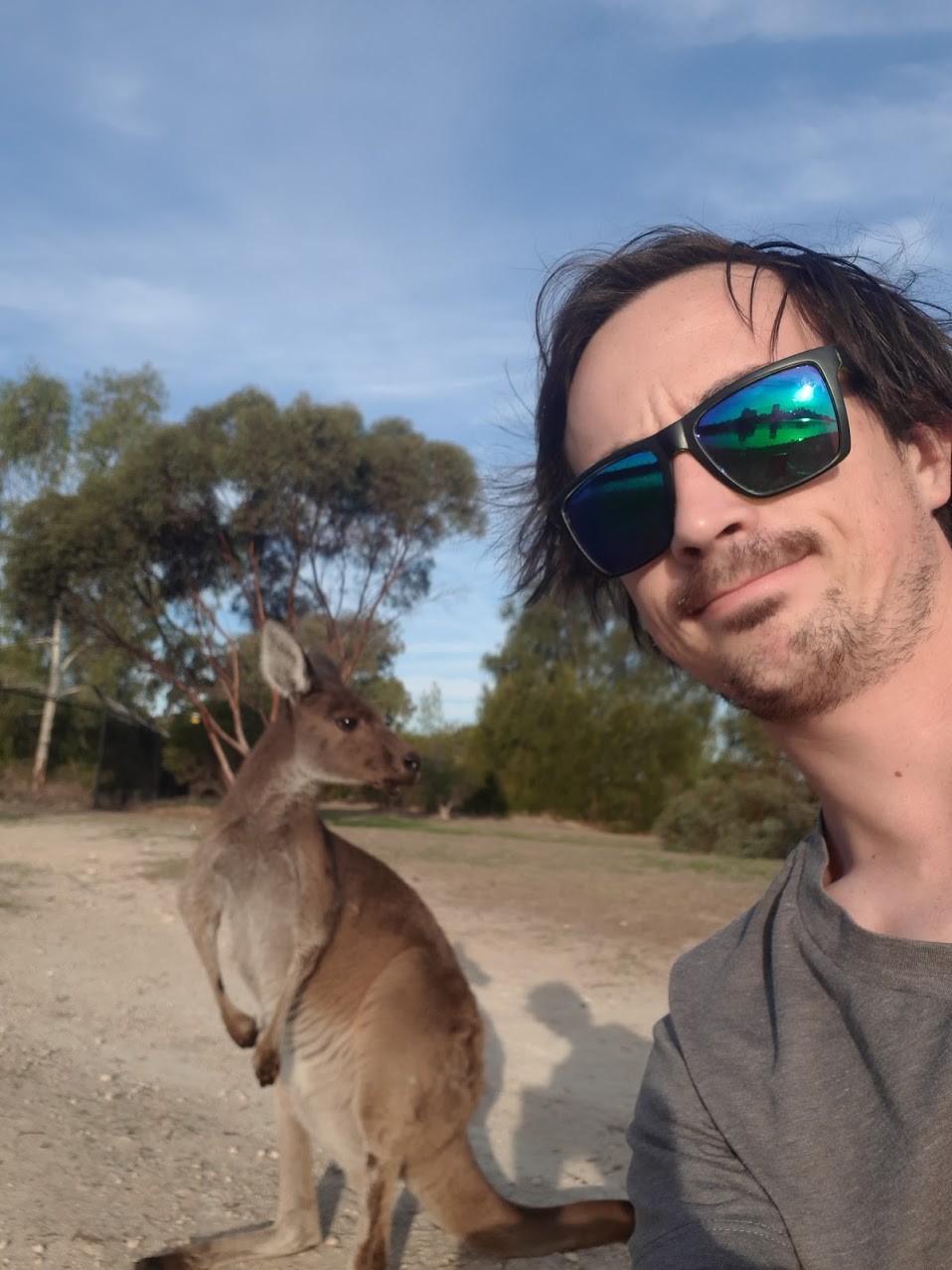 3. What is your role at Techso?
Today I am a PLM Consultant and I help my clients, which are often large and prestigious companies, in their digital transformation projects.
My field is mainly business analysis and the coordination of international and multifaceted teams. But with my previous technical experiences, I am also able to help my clients on PLM architecture topics.
4. What have been your assignments since you have joined Techso?
I have been able to work on three international assignments. I first started as a business analyst in the automotive sector in Canada. Then I had the opportunity to go to Switzerland as a functional analyst, before following up with a mission to assist in the management of a business transformation program in Australia, in the mining sector. These missions were always exciting and rewarding.
5. What skills have you developed?
I have been able to develop my skills in international and highly competitive positions in sensitive project contexts.
Beyond the technical aspect, responsiveness, flexibility, learning capacity, communication and capacity of synthesis are our best skills as a consultant; and it is a daily job to keep them up to date and above all to improve them.
6. What was your biggest challenge?
I think managing change with unionized staff, has been a very interesting and formative experience. But adapting to clients is always a challenge, such as adapting to cultural differences in very international contexts like in Australia, or to the social codes of the luxury industry when you have only known the manufacturing industry.
7. How are/have been your missions on the road?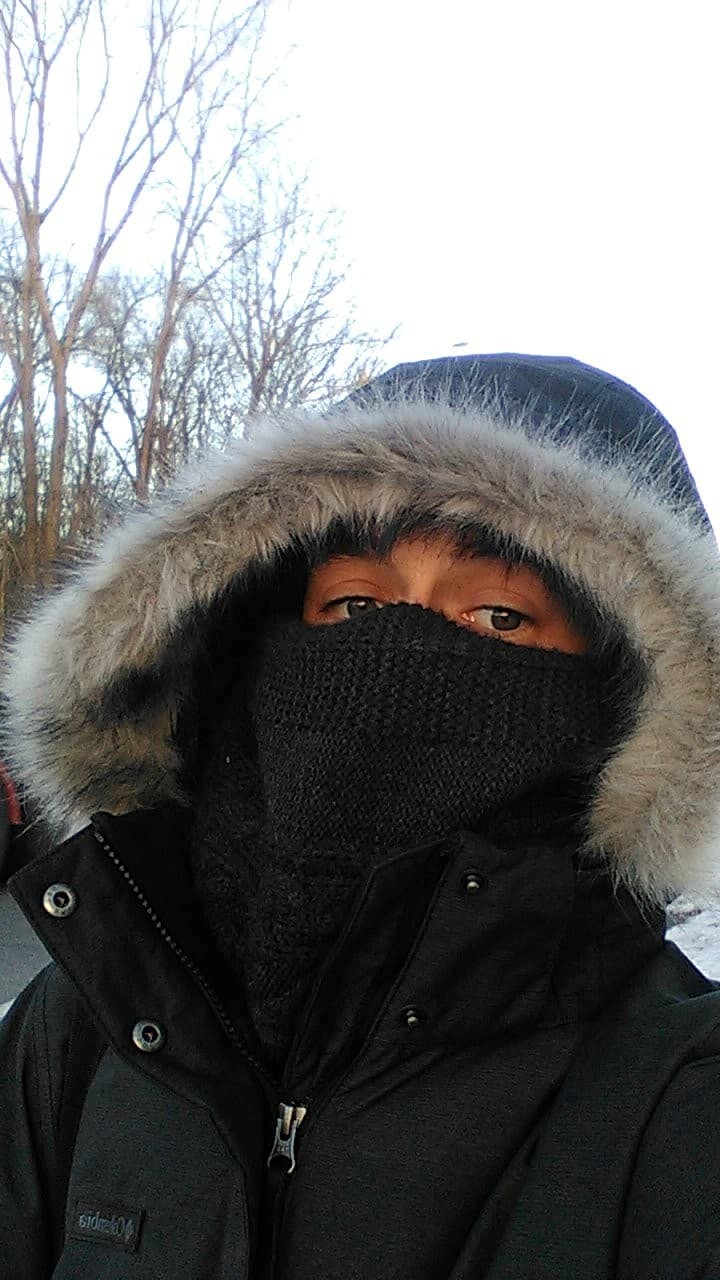 My first mission was in Montreal, Canada. The most difficult thing was to cope with the winter temperatures, at least in the first times. But I noticed my total alignment with the values of the country, the management is human, very pragmatic, and clear. The good humor, the welcome and the humor of Quebecers are more than worth the long and harsh winter.
My mission in Geneva, Switzerland, was to analyze and critique a new corporate data model. It was extremely interesting; it must be said that I was in a privileged environment in the heart of the Alps bordering Lake Geneva. Geneva, rich city par excellence, is very well organized, life is sweet and pleasant thanks to a conscientious, very respectful, and polite population.
In Perth, Australia, distance, and isolation are as much a feature as its paradisiacal climate. Capital of one of the world's major mining regions, Perth is rich. Australia, a multicultural country par excellence where respect for others and their differences is one of the pillars of the nation: "We are one, but we are many" are used to singing the Australians. The climate, the paradisiacal environment and the richness of Western Australia make this destination perfect for expatriation although the distance can disrupt some nights before you get used to it.
8. What was the most exotic experience?
I think it's the fact of going to work on a Friday at -30 degrees Celsius felt like having to work my way through 50 cm of snow and being in the middle of the Australian summer (+40 degrees Celsius) the following Monday morning, 36 hours travel time later.
9. What did you miss?
The family and friends you leave behind, the culinary specialties of my native region (South West of France), the mountains where I grew up… And all the good addresses (bars, restaurants, spots in the city or in the nature) that you discover during a mission and that you lose when you leave it but that never leave your memory for all that.
10. What do you want Techso to do next?
I hope that Techso will continue to be "the cherry" on top of the PLM consulting business, engaging the elite in our field to parachute us into some of the most complex and sensitive missions and contexts in the world. Because above the ice cream, there is only the cherry!
11. Bonus question: a funny anecdote from Techso.
I don't know if it's funny, but I remember when we moved our office in July 2018 (250m separating the old and new offices), many of us took our CEO's office across Old Montreal. The office was heavy, and we had to take a break in the middle of the "Place d'Armes" ground. A little girl climbed on the desk like John Kennedy playing her father's Resolute Desk … one of the cutest and most touching moments of my Techso experience.