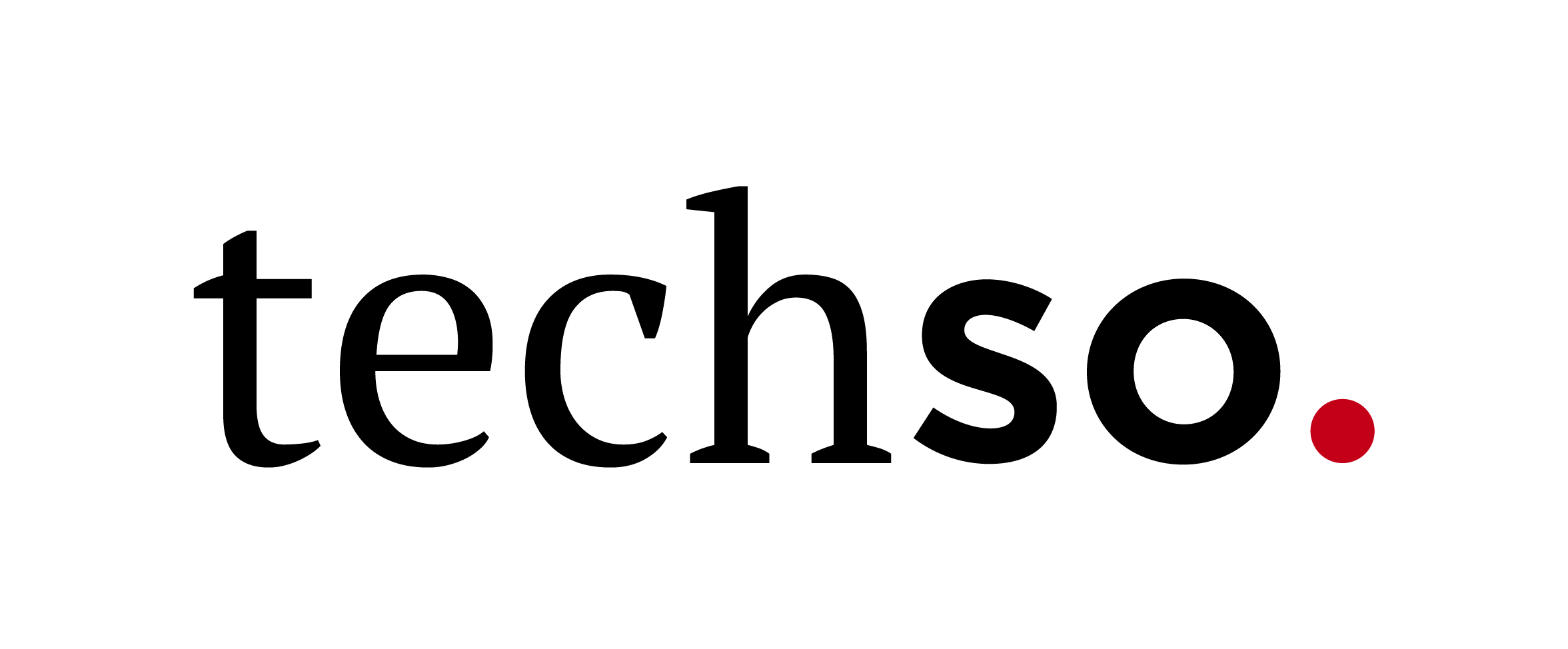 Montreal, August 1st, 2018 – Montreal-based Techso, a fast-growing information technology company with a multitude of international clients, is proud to announce as part of its expansion that it has relocated its head office to the heart of Old-Montreal in a newly renovated space.
The move is part of a strategic growth plan that also includes the hire of several engineers to meet the demands of the industries. Techso is looking to develop an internal infrastructure to accelerate many projects delivered to its clients. Finally, Techso is seeking a more modern and stimulating workspace that promotes growth and creativity.
"One of our major projects in 2018 is finally emerging," says Bernard DeGuire, co-founder and chief technology officer. "We want to stand out and attract new talent to the Techso family and build long-term relationships with our customers and employees. We understand the importance of a motivating work environment, and how this will provide better service to support our clients' projects, he concludes.
Techso stands out for its responsiveness, the quality of its services, its proximity to customers and the mobility of its employees. Beyond technical expertise, two of Techso's core values are experience sharing and mutual support among employees, creating a very diverse skills hub.
Customers trusting Techso's IT products and services include the Montréal Canadiens and Centre Bell, Cogeco, Xerox, Honda, Groupe Alphard, Bedcolab, Dassault Systèmes, Dassault Falcon Jet and Groupe Bombardier.
ABOUT TECHSO
Techso provides clients a range of IT skills in several areas of expertise, such as product lifecycle management consulting (PLM-Product LifeCycle Management & Industry 4.0), technology infrastructure management and application-specific development (B2B).
-30-
CONTACT
Rose Dansereau, Communications                                                                                   
O +1 514 312-1399, ext. 322
rdansereau@techso.ca