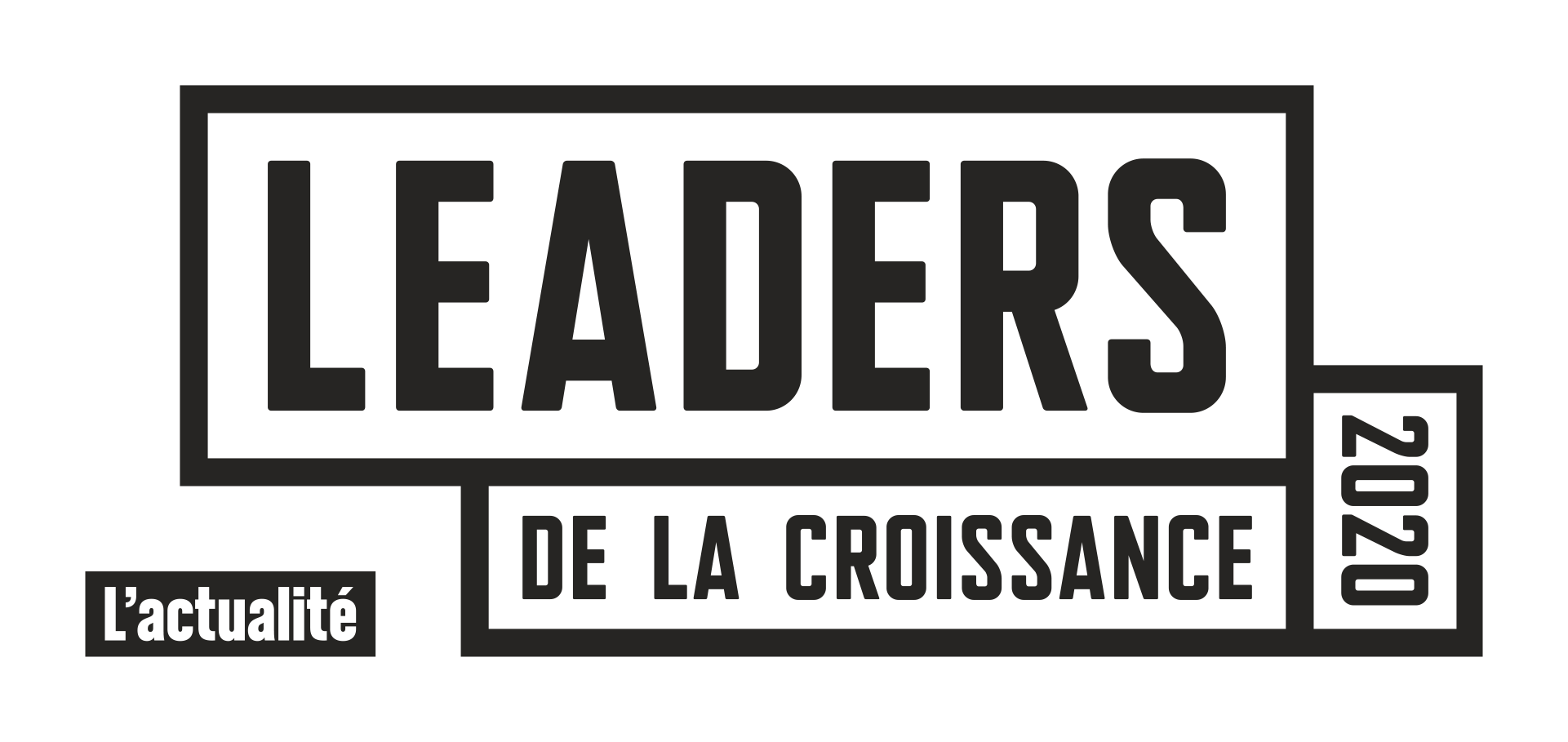 PRESS RELEASE
Montreal, September 28th, 2020 – Techso is proud to announce that it is ranked 200th (out of 400) on the Leaders prize list of fastest growing companies in Canada (33rd in Québec).
This growth ranking was based on statements submitted by Québec companies entered in the Canada's Top Growing Companies competition, a partnership of The Globe and Mail and L'actualité. Techso witnessed a growth of 207% from 2016 to 2019.
Thanks to its unique model and its talented employees, Techso keeps performing around the world. Techso owns its head office in Montreal and two divisions in France and Australia, offering its expertise internationally.
"For two consecutive years, we are extremely proud to be one of the biggest growing companies in Canada", Says Bernard DeGuire, CTO and co-founder of Techso. "Our continuous progress and success wouldn't have been possible without our valued customers and employees. It shows the great value that Techso offer in various markets around the world".
The list of Growth Leaders highlights the success of Québec entrepreneurs who generate innovations and jobs, and whose business growth is a source of wealth for Québec. Applications for this competition were submitted on a voluntary basis and sixty-one companies were featured in the 2020 ranking.
The complete list of winners and the accompanying report can now be viewed online at lactualite.com/dossier/leaders-de-la-croissance-2020/ and will be published in November issue of L'actualité, on newsstands October 9.
ABOUT TECHSO
Techso provides clients a range of IT skills in several areas of expertise, such as Product Lifecycle Management consulting and simulation (PLM – Product LifeCycle Management, FEA, CFD), technology infrastructure management (IT) and application-specific development (DEV).
Clients trusting Techso's products and services include the Montreal Canadiens & Bell Centre, Chronometriq, Xerox Canada, Cogeco, Gexel Telecom, Pratt & Whitney Canada, Valmet Automotive, Dassault Aviation, and many others.
ABOUT L'ACTUALITÉ
Since 1976, L'actualité has been the leading French-language public affairs magazine in Canada. Winner of the Magazine Grand Prix at the 2020 Canadian Magazine Awards, this magazine reaches 1.1 million readers per month on its electronic and printed platforms. L'actualité is a property of Mishmash Media Inc.
-30-
CONTACT
Rose Dansereau, Head of communications                                                                       
O +1 514 312-1399, 322
rdansereau@techso.com