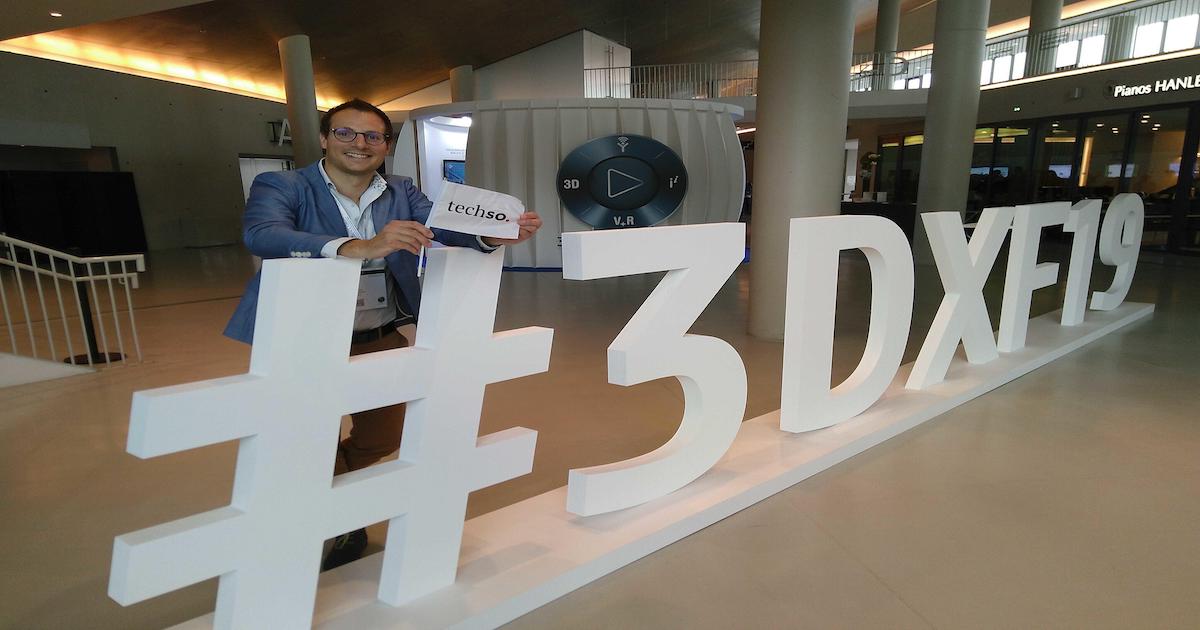 Last May 21st, Techso attended the 3DEXPERIENCE Forum at 'La Seine Musicale' in Boulogne-Billancourt, France.
The exchanges were based on the "Industry Revival" and the "Factory of the future". Dassault Systems' customers and partners were reunited to share their experiences and brainstorm about changes to come. They also discussed the evolution of economical and industrial models the 3DEXPERIENCE could bring in the digital era. 
Follow us on LinkedIn for even more news!