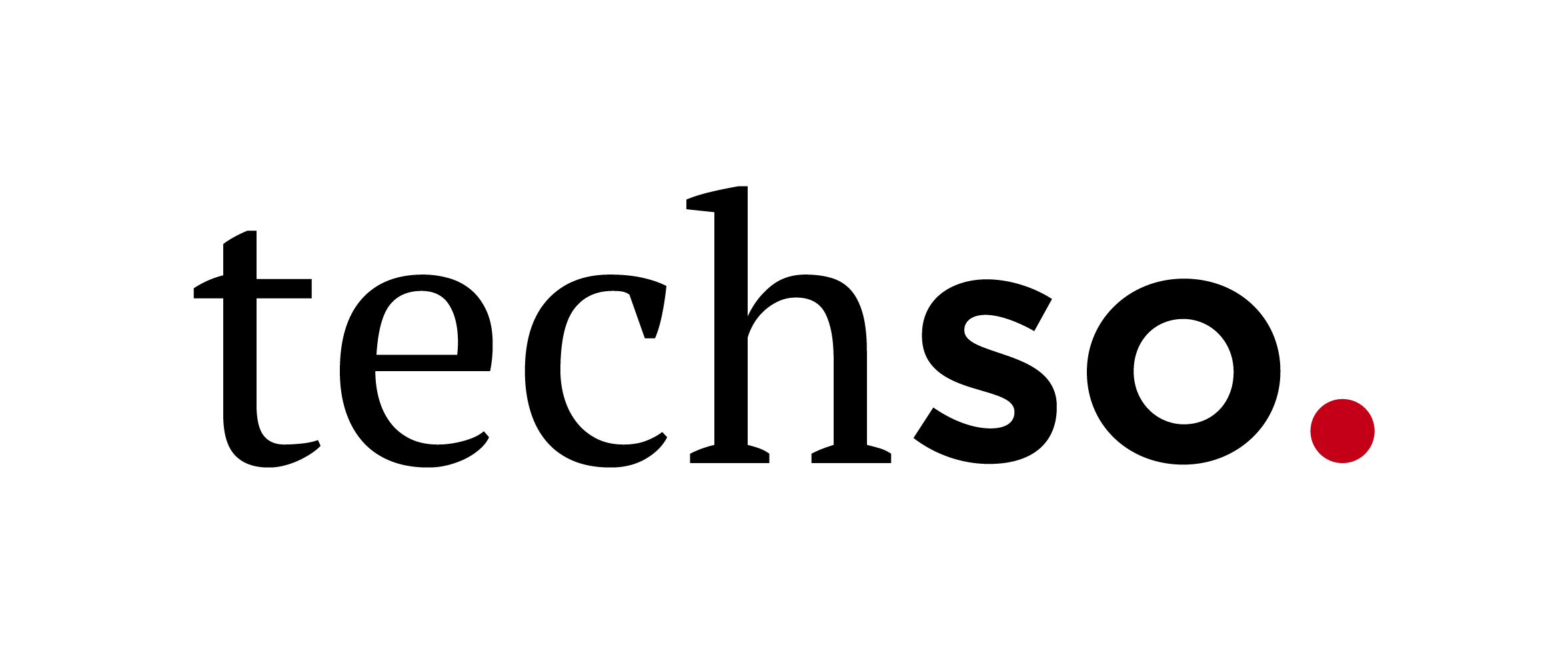 PRESS RELEASE
For immediate release
Montreal, May 29th, 2019 – Engineering consulting firm Techso, a Montreal-based company growing steadily through local and international projects, is proud to celebrate its fifth anniversary since its launch in 2014. This noticeable milestone is made possible by the accomplishment of many digital transformation projects carried out by its professional teams.
Over the past years, Techso successfully completed a variety of complex projects to expand its international network and achieve high-level goals. With over 60 consultants working in 9 countries on international digital transformation projects, Techso increased its reach by opening a new corporate structure in Australia to support its first-ever natural resource customer.
"We look forward to celebrating Techso's 5th anniversary and would like to thank those who have supported and believed in us since our beginnings." Said Carl Fortin, CEO and co-founder of Techso. "We want to continue this growth and keep developing the trust we have built with our customers who are at the heart of our success", he concludes.
Techso stands out by its three centers of excellence (PLM-DEV-IT) and provides the noteworthy elements that are the essence of its success which are responsiveness, trust, quality and growth through innovation.
Customers trusting Techso's IT products include the Bell Centre & evenko, Pratt&Whitney Canada, Dassault Falcon Jet, Valmet, Desjardins, Bombardier, Xerox Canada, Honda and many others.
ABOUT TECHSO
Techso provides clients a range of IT skills in several areas of expertise, such as product lifecycle management consulting (PLM-Product LifeCycle Management), technology infrastructure management (IT) and application-specific development (DEV).
-30-
CONTACT
Rose Dansereau, Head of communications
O +1 514 312-1399, 322, rdansereau@techso.com