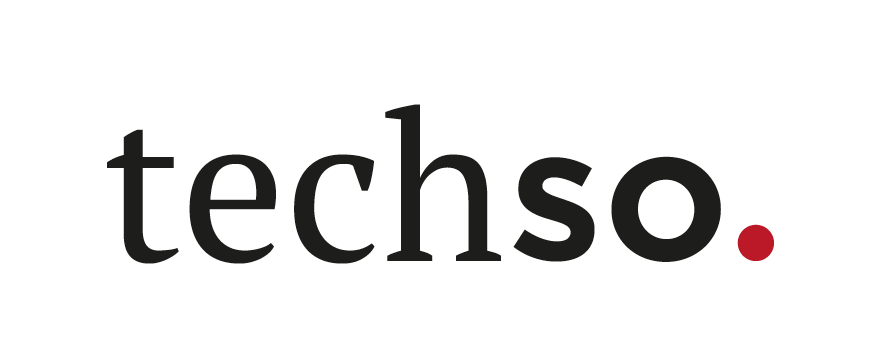 Montréal, April 11th, 2018 – Montréal-based Techso, an emerging IT company with clients around the world, is proud to announce its plan to double its current engineering workforce by 2019.
Stimulated by an increasingly growing demand for its high-level IT consulting projects for several prestigious clients in Canada and internationally, Techso is actively seeking the best talent in mechanical engineering and computer engineering fields.
"We offer our employees a dynamic career pathway by developing world-class knowledge", says Carl Fortin, co-founder of Techso and Chief Executive Officer (CEO). "We have put in place a unique work environment for people who are seeking exciting career challenges while benefiting from international experience", concluded Fortin.
Techso's best-known clients include l'Aréna des Canadiens, Cogeco, Xerox, Honda, Alphard Goup, Averna, Bedcolab, Dassault Systèmes, Dassault Falcon Jet and Bombardier Group. Each of the prestigious names have trusted Techso's products and services.
"In a few months only, we have partnered with many international clients. Our goal is to provide impactful solutions and share our knowledge around the world", says Bernard DeGuire, co-founder of Techso and Chief Technology Officer (CTO).
ABOUT TECHSO
Techso provides clients a range of IT skills in several areas of expertise, such as product lifecycle management consulting (PLM-Product LifeCycle Management & Industry 4.0), technology infrastructure management and application-specific development (B2B).
-30-
CONTACT:
Rose Dansereau, rdansereau@techso.ca                                                                                                             
O +1 514 312-1399, 322