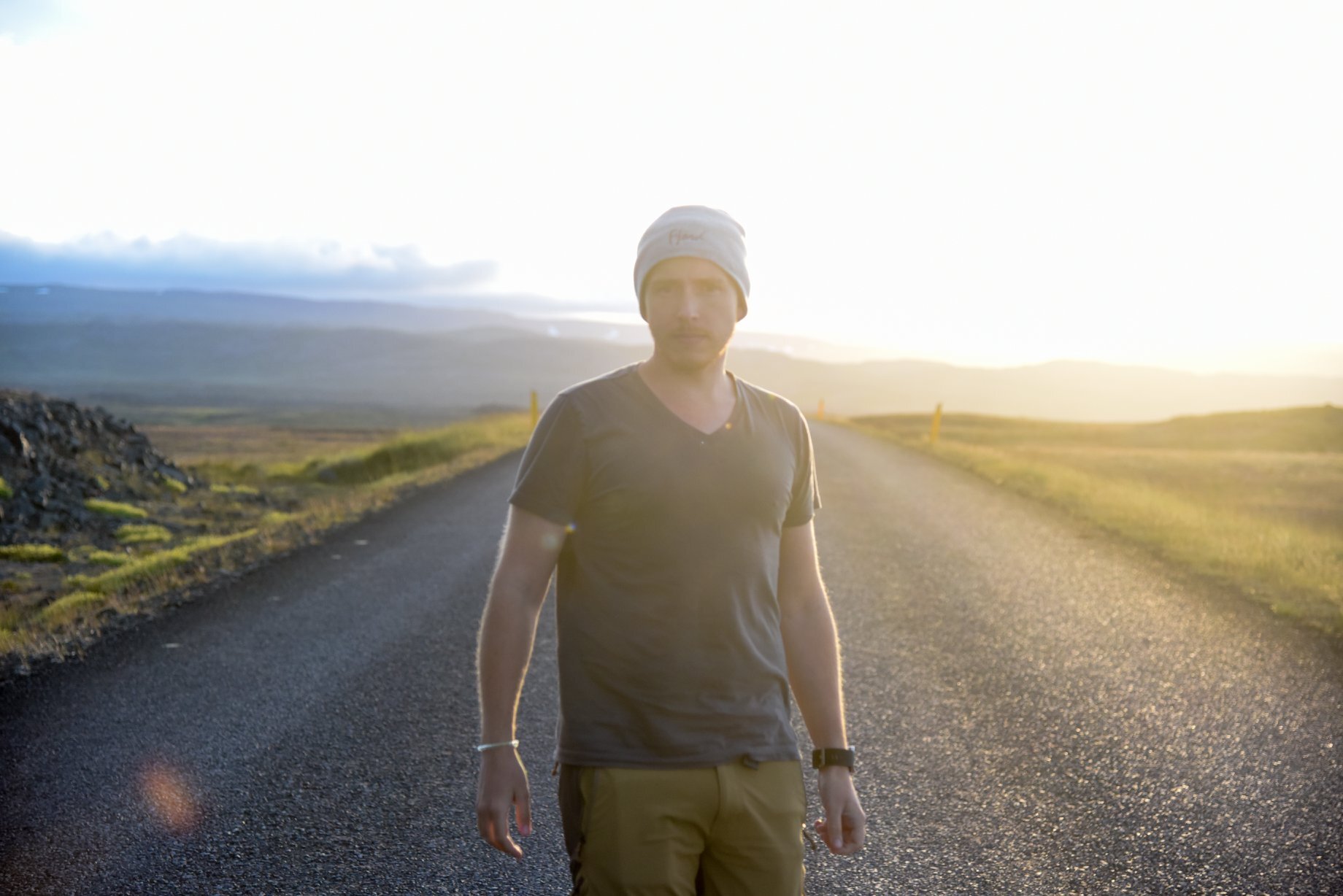 In our section " Portrait of our employees ", today we present you Cyril MOURISSARGUES, one of our DEV Consultant Techso. He joined us 3 years ago, and he tells us about his career with us.
What is your educational and professional background?
I first obtained a "BAC S option SVT", then a "BTS" in business computing at the CCI of Nîmes and finally an engineering degree with SAP specialization at EPSI Montpellier.
I worked at Carrefour (supermarket) in parallel to my BTS to pay for my studies and my apartment, and I worked as an intern on various technologies. I did my 3 years of engineering school in a GIS company as apprentice (Geographic Information System) mainly on VB6, PHP, PostgresSQL (postgis), linux server management (Debian), autocad transformations.
At the end of my studies, I decided to live in Montreal and I arrived on December 29th, 2015 (under equipped for the cold…). A few weeks later I found my first job as a developer in a company specializing in public transportation. I mainly worked on Windows servers, C#, SQL server, PHP, and on many projects with international clients (mostly in Miami). Then I decided after 2 years to change company, and I quickly found Techso where I have been working for almost 3 years now.
What convinced you to join Techso?
Several points convinced me!
The first point is the Techso mentality: here there is no hierarchy, whether you are new, old or even a trainee, we consider ourselves as equals, we work together to advance projects, bring our skills and expertise to customers, share, train and build ourselves within the company, like a round table!
Another point that convinced me: to be a consultant and to be able to change projects regularly, to renew oneself and not fall into the monotony of a technology or a project.
What is your role at Techso?
I am a Full Stack Senior Consultant, as such and like all my colleagues, I am here to support the company and my colleagues if they need me. Techso is grateful, so we want to get involved, it is a natural thing to do.
I have assignments for more or less long-term mandates with clients, on a variety of projects; I can do development, consulting, auditing, or even "crisis management".
What have been your assignments since you have been at Techso?
I have done many internal Techso projects, but I have also had several missions for one of our clients in the event sector. But I have also managed projects in the banking sector on PHP development and critical data management; in the digital sector on an audit and development project in C#; in the notary sector as a temporary Functional Analyst/Product Owner; as well as in the health sector on backend development in Java; to name the main ones.
What skills have you developed?
On a technical level, I was mainly able to develop my Java knowledge. But I was also able to increase my skills in project management and in managing relationships with clients from various backgrounds.
What was your biggest challenge?
The project in the notary sector really required a lot of effort and patience. When policy is in conflicts with the expertise and work of a consultant, it is necessary to be able to adapt and find compromises between the parties. It is a project where I learned a lot both on a technical and human level, and having good interpersonal skills is an essential skill for a consultant.
What made you want to move to Montreal?
Before my engineering studies my parents could not afford to make my sister and me travel, so I never left France even for vacations (even never in parks like Disney). I only went to Spain to see family.
After these frustrating years, I felt like traveling and going on an adventure at the end of my studies. I then decided to organize my departure for Canada with 3 other friends from my engineering school. I chose Montreal because I had heard a lot about Canadian courtesy and "good-living", wilderness landscapes and work opportunities.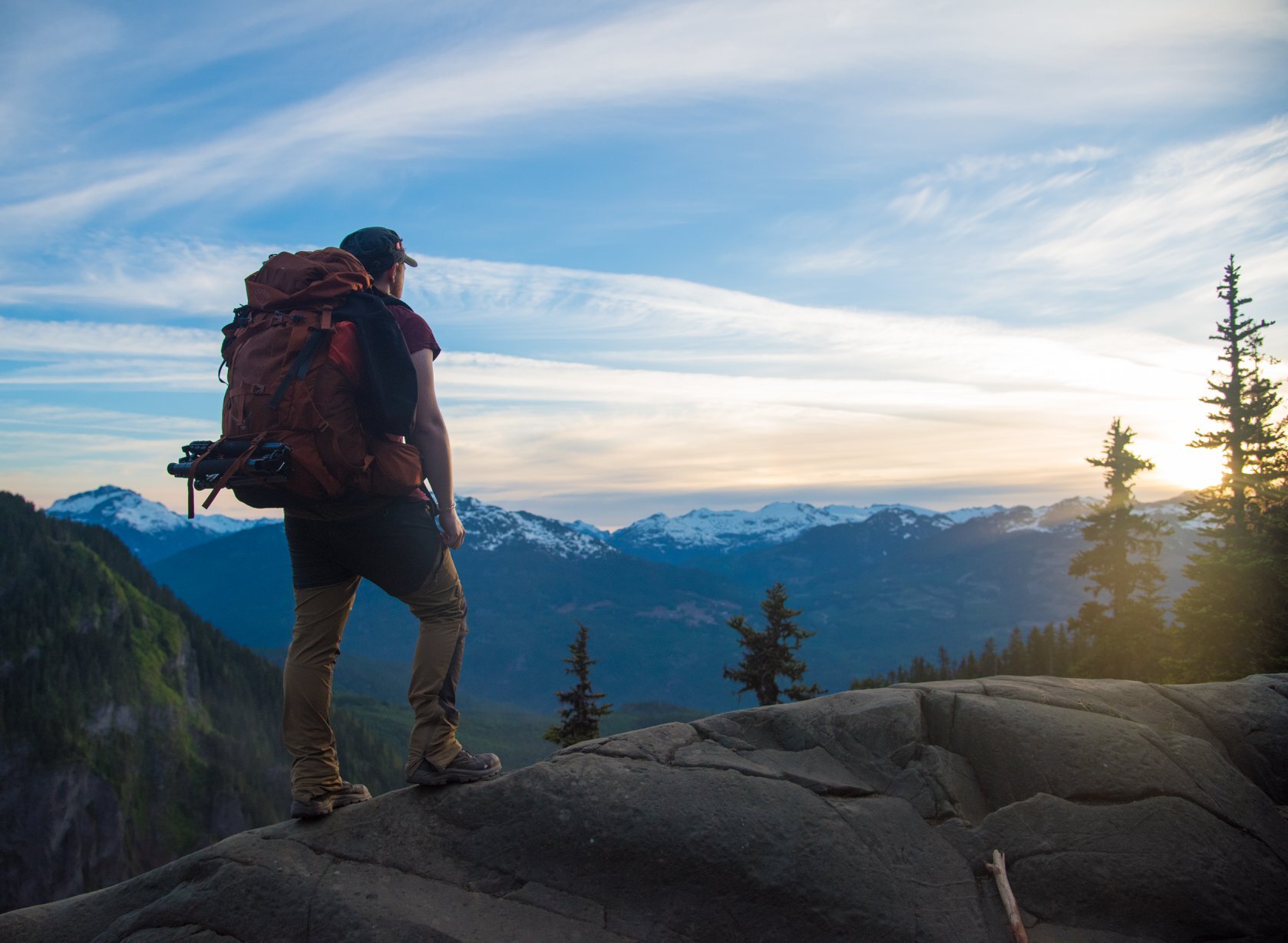 What was the most exotic when you arrived in Montreal?
The most exotic for me was probably the accent, the vocabulary, and the familiarization. Clearly there are a lot of small differences that are disturbing like the timed pedestrian traffic lights, having a debit card and a credit card whereas in France we only have one that does both. And of course, the temperatures have been very exotic!
What did you miss?
What I missed the most was obviously my family and some friends.
What do you want Techso to do next?
Projects always more motivating, continue to learn within the company and always as much fun!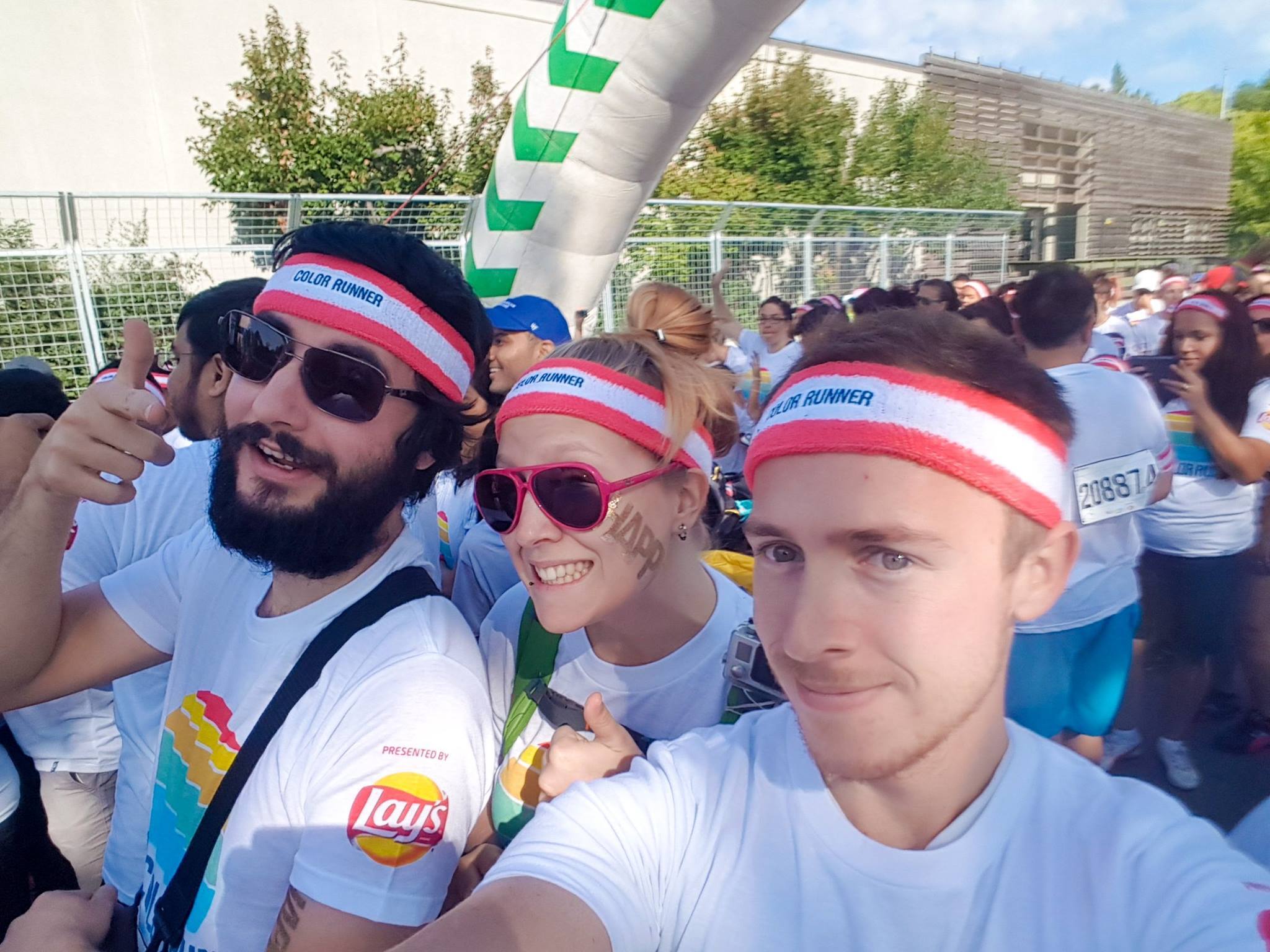 Bonus question: a funny anecdote from Techso.
I probably have several of them, but I think of one in particular that was last year: we had, on a Friday evening, organized a cocktail party with students at the office (to meet them and prepare our future hires), the students had to arrive around 6-7pm. However, at 7pm nobody arrived, and suddenly the fire alarm went off and we had to evacuate the building. When we arrived on the street below, I learned that we received a call from one of the students who was supposed to come, she told us that they were stuck at 10-15 in the elevator and that they had fun jumping. The elevator was overloaded, had smoked and triggered the alarm that evacuated the whole building …
An evening full of twists and turns that ended well with a cocktail, a little later than expected!